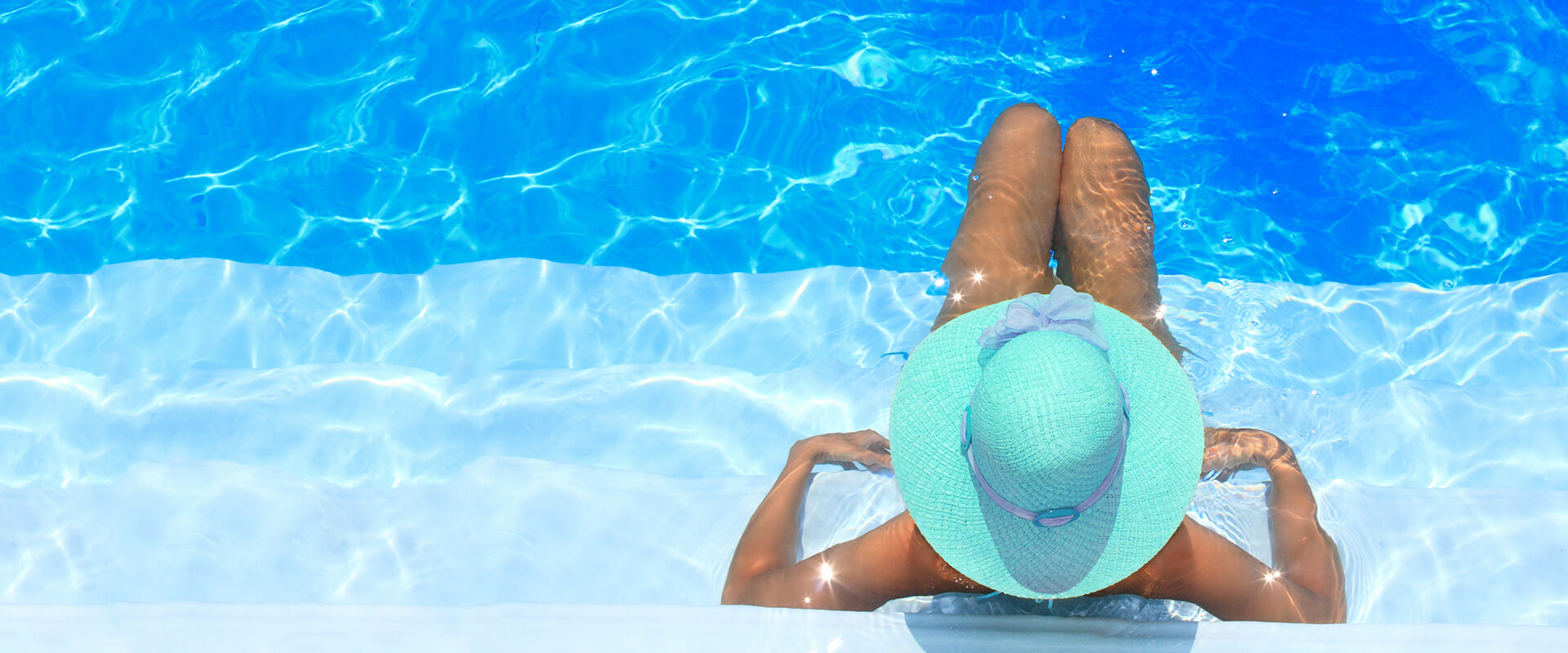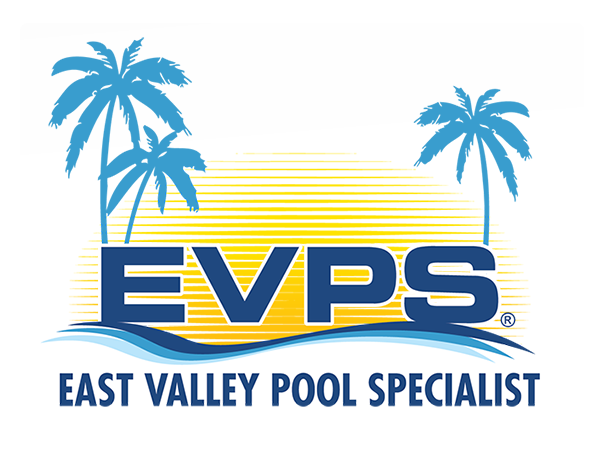 It's not too soon to plan your pool season! Talk to us to get your pool ready for summer.
East Valley Pools Specialist:
Taking Pool Service to a Quality Level
Welcome to East Valley Pool Specialist, your one-stop provider for your pool.
We provide everything from weekly pool service to equipment installs/troubleshooting to pool and pool deck resurfacing as well as electrical, plumbing, leak detection and everything in between. You won't have to call multiple companies to repair all your pool needs, we can take care of it all. We take pride and are very meticulous in any and all of the work we do! Take a look at a few of our before and after pool remodels.
It is our goal to make your experience with East Valley Pool Specialist exceptional so that you will tell your friends about our service.
So go ahead and give us a call at 480-980-9671 for a free estimate… you have nothing to lose and a clean, crisp, blue pool to gain!
From pool cleaning to repair and remodels,
we are your dependable source for all your pool needs.
Weekly Service
Maintenance
Equipment Repair
Pool Remodels
Pool Deck Resurfacing
And More
"Joel is an absolute wizard. Our pool is sparkly blue and algae free thanks to him, after years of fighting algae and losing.
Joel is professional and also fun, a great combinaton. We recommend him!"
~Jan P
"East Valley pool specialists did a FANTASTIC job of installing new modern equipment on our pool. He also removed a big rock and patched the pebbletec and that turned out beautiful. They did a acid wash and our pool now looks great and I feel that the price was very fair."
~Terry S
Amazing pool service. We have had other services and they all pale compared to Joel and his team!! If you need a quality service that is extremely consistent this is the right company for you.
~ Jeremy F