About East Valley Pool Specialist
Our Mission
At East Valley Pool Specialist, our mission is to provide the best quality pool service in the East Valley. As a family owned business, we do everything possible to treat your swimming pool and your backyard like it was our own. We promise to be dependable, reliable, and offer quality solutions to your swimming pool cleaning and repair needs.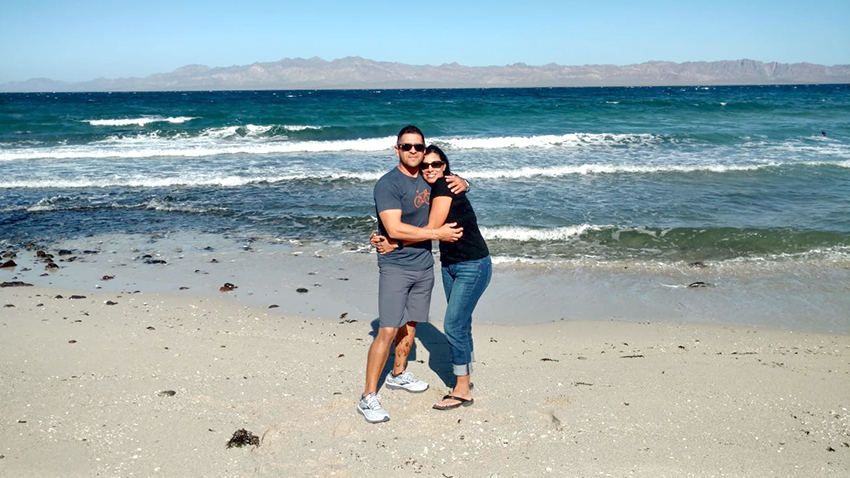 Our family business is run by my wife and I. We both had "Corporate America" careers working a lot of hours and not spending much time with each other. So we decided to go to work for ourselves to have more time for each other. It's been great!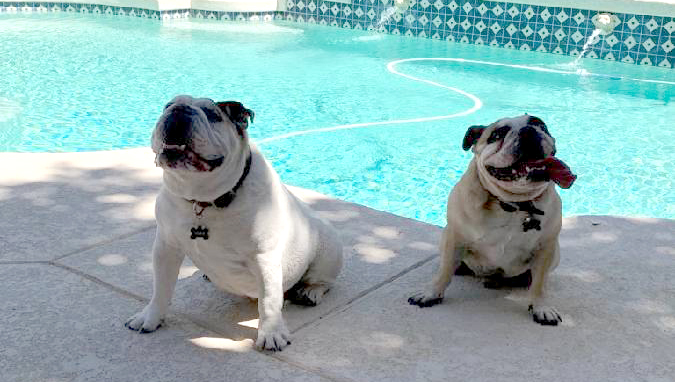 In our spare time you'll find us swimming, road cycling, mountain biking, running and staying active. We also enjoy our boys, Tank and Charlie.
Cycling Hats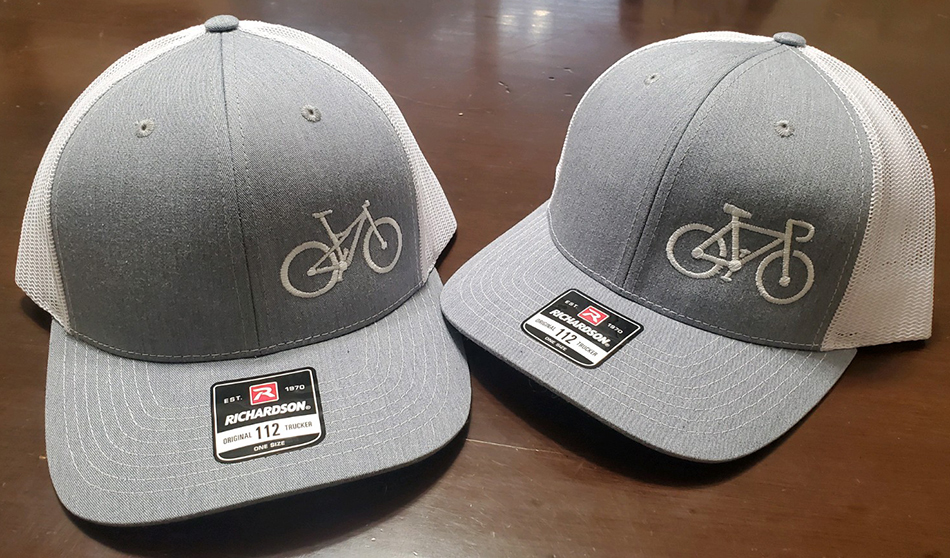 We've had several people ask about the cycling hats and where to get them. Actually, Joel designed them and they are available right here to purchase!

Trusted
"Awesome!! My pool is finally beautiful again and Joel is an honest business person. You won't be disappointed!" – Kelly S.

Fair Prices
"They did a acid wash and our pool now looks great and I feel that the price was very fair. Thank you Joel and all your workers – you are my go-to pool company going forward." – Terry S.

Fast & Responsive
"Joel is an absolute wizard. Our pool is sparkly blue and algae free thanks to him, after years of fighting algae and losing. Joel is professional and also fun, a great combination.
We recommend him 💯 !! " – Jan P 

Excellent Customer Service
You won't have to call multiple companies to repair all your pool needs, we can take care of it all. We take pride and are very meticulous in any and all of the work we do!
Below is a partial list of areas we serve. We are always looking to expand our service area, if you don't see your area, please contact us for more information.
We will be happy to provide you a free estimate.
Gilbert
Chandler
Tempe
Queen Creek
Mesa
San Tan Valley
Sun Lakes
Discounts are available for Chemical Only service.
Go ahead and give us a call for a free estimate… you have nothing to lose and a clean, crisp, blue pool to gain!